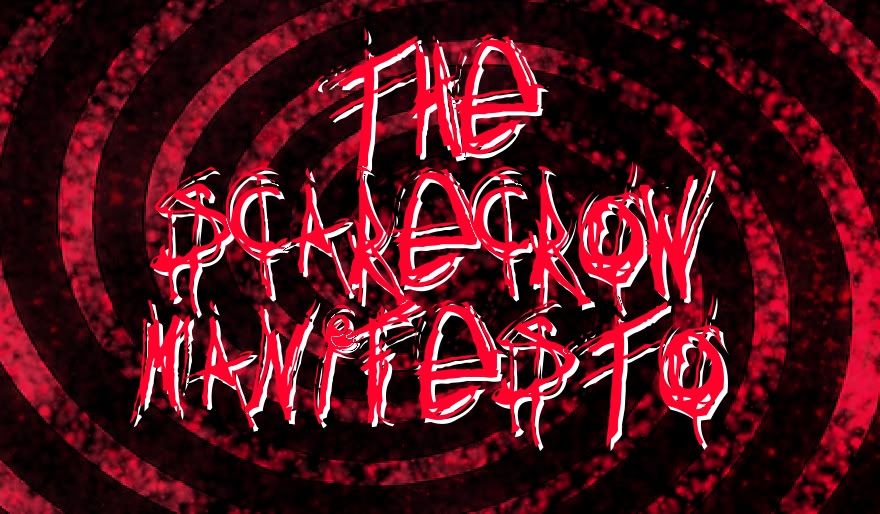 greetings friends,
couple things i want to get to here....
i set up google analytics for this page and am blown away by the worldwide reach this page gets. so planet earth, thank you for dropping by. the massive amounts of views from france, germany, russia, brazil and england are great, but seeing visits from the middle east, africa and south east asia i love seeing cause it shows how arts truly culturally universal. ive found a ton of great artists worldwide on this site and im glad to see im being found too.
if you like my figures and paintings please follow my
scarecrow studios facebook page
. youll see work in progress shots of the figures showing every stage of their creation. i have a personal facebook page i keep my views and opinions on, so i promise this facebook page is nothing but art. i also post a lot more pictures of the figures there than i do here.
also please stop by the
scarecrow studios website
. its always being refined and updated
the book,
"the uncanny valley"
, is still in pre production while i get to know these characters in my head. theyre much more fully formed and motivated now and im experimenting with exactly how i want to do the book art. keep an eye out for new preview art coming in the near future. ive got no reason to rush the book and since im self publishing and itll be on my dime, its gotta be perfect. and it will be.
im hitting the bottom of the bins on fodder and its about time to reup. reupping means deciding what i want to make next. if theres something youd like to see drop me a line, im always open to suggestion. cant promise anything, but i love a challenge. im 314 customs in and while i have a long to do list sometimes its tough to figure out where to go and enthusiasm is contagious.
michael
SCARECROW STUDIOS OFFICIAL SITE
scarecrowstudios.net/
FIGURE REALM
www.figurerealm.com/viewcustom…
Scarecrow studios
Promote Your Page Too